Keto Cookbooks
Recipes that fast track your health and weight loss goals by eating high fat meals. It's scientifically proven!
Make Low Carb Meals Exciting Again!
Cooking
by the RULED Book
GET THE RECIPES NOW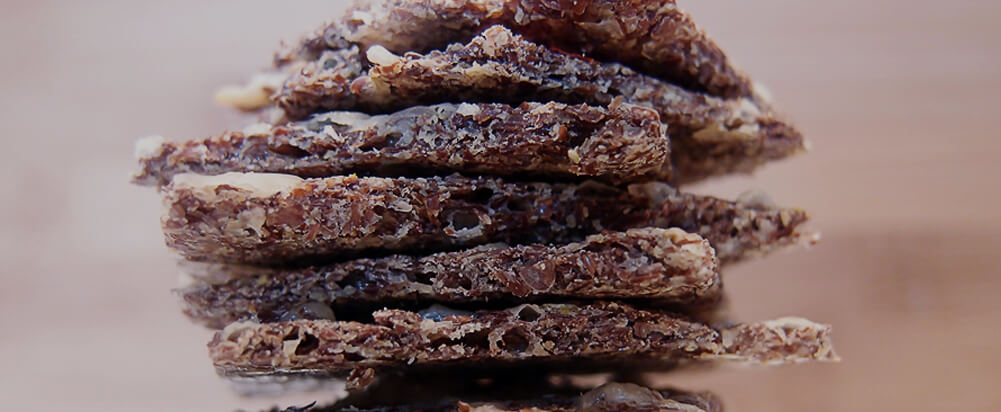 Here is a glimpse of what's inside...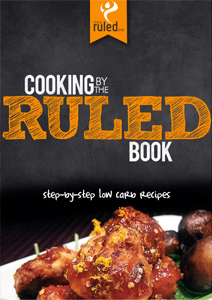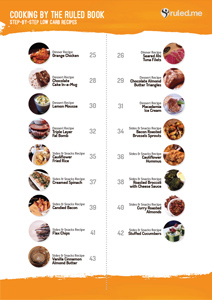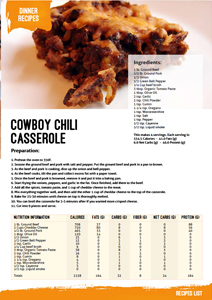 Everyone knows that low-carb meals suck all the fun out of eating... or do they? In fact, that's nonsense - and Cooking by the RULED Book will show you why!
Get Started Now

30+ Delicious Recipes
A massive selection of incredible every-day foods that you can enjoy time and time again.

Variety of Meals
Whether you're eating breakfast, lunch, dinner, or dessert (or a small snack), we have you covered.
Nutritional Breakdowns
Each recipe contains nutritional information so you know exactly what's going into your body.

Printer Friendly
A simple and easy-to-use layout with full-color pictures makes any recipe perfect for printing.
This is just a taste of the delicious recipes included:
Pizza Muffins, Chili Lime Shrimp, Bacon Explosion, and much much more!
What are you waiting for? Start eating simple and easy-to-make foods you'll love!
Let's Do It! Show me the Recipes!
What have people who bought the book said?
"
After finding Craig's site and starting his 30 day meal plan, I lost 18 lbs. I also purchased the Cooking by the Ruled! Book and am really looking forward to making more tasty meals. I love that the macros are there for every recipe, so I can figure out my own serving sizes!
28 Years Old
Avid Gamer and Keto Newbie
"
When I discovered Craig's site and cookbooks last year, I was ready to make changes in my life but I was scared. All the information and tasty recipes helped me ease into a ketogenic diet so well. The Cooking by the Ruled book helped keep me keto because the food is just so dang good!
59 Years Old
Wanting to Retire Healthy
"
Through Craig's recipes, I've helped my family transition to a keto life. We all love his recipes, especially the pound cake in the Cooking by the Ruled book. We used to only eat take out or fast food. Now even my mom and dad are learning to cook with me from these amazingly simple step by steps.
17 Years Old
Cooks for Their Family
"
I've been low carb for a decade and keto for a couple of years now. Some people may think there are few options and lots of limitations. Craig's Cooking by the Ruled book and his other books sure do throw that on its head! He makes the possibilities for new delicious meals endless.
44 Years Old
Keto Veteran
So... shall we begin?
I'm ready, let's get started!