Keto Cookbooks
Recipes that fast track your health and weight loss goals by eating high fat meals. It's scientifically proven!
Rediscover the food you love, made healthy (and tasty!)
Keto-Fied!
Comfort foods made low carb
GET THE RECIPES NOW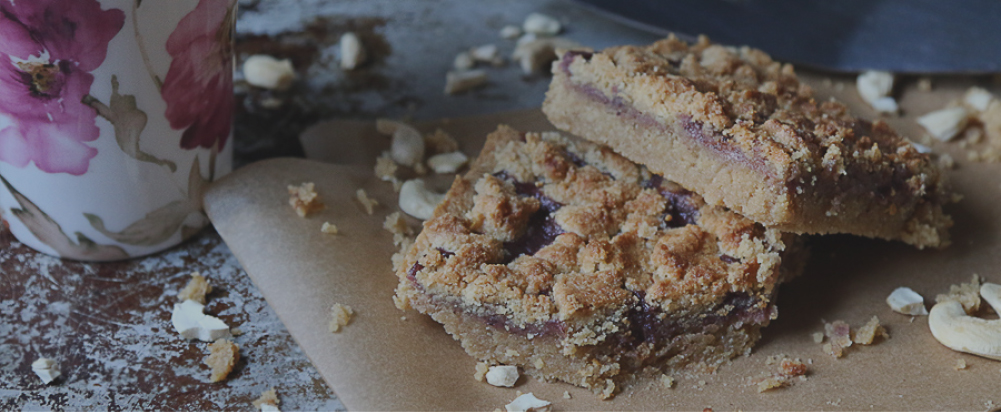 Here is a glimpse of what's inside...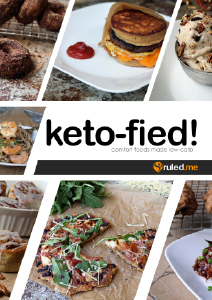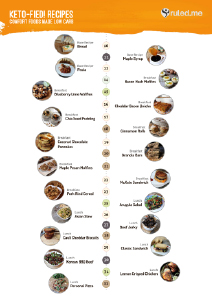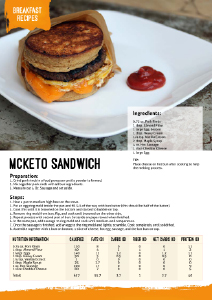 Keto doesn't have to mean chicken and broccoli every day.
In Keto-fied, you'll find over 40 recipes that re-introduce you to all the foods you love - made healthier and tastier!
Get Started Now

40+ Delicious Recipes
Old high-carb recipes you miss, redefined into food you can eat and love.

Various Cuisines
Introduce yourself to new and exciting food, while still finding classics you love.
Nutritional Breakdowns
No more guesswork on what you're eating - all of the recipes include nutritional information.

Beautifully Designed
A simple and easy-to-use layout with full-color pictures makes any recipe perfect for printing.
This is just a taste of the delicious recipes included:
Coconut Chocolate Pancakes, General Tso's Chicken, Banana Chocolate Ice Cream, and much much more!
What are you waiting for? Start eating the foods you love & and feel good about it!
Get started now
What have people got to say about Keto-fied?
"
OH MY GOODNESS, where do I start?? I am in love with Craig's books. I don't have to hunt down the nutrition information to enter in my daily tracking. He has made keto so easy and SO DELICIOUS to follow!
24 Years Old
Fitnessista - 18lbs. Muscle Gained
"
This book has helped cure all the old food cravings I had. Fast food breakfast sandwich? Bam, keto-fied. Asian take-out? Bam, keto-fied. Italian pasta? BAM, KETO-FIED! Seriously, buy this book already.
38 Years Old
Mother of Animals - 112lbs. Lost
"
Keto has saved my life and I couldn't have done it without ruled.me and Craig's cookbooks. I have energy, I can think clearly, and sugary foods no longer "rule me!" The basic bread recipe in Keto-fied! is brilliant, thank you!
48 Years Old
Busy Mom of Teenagers - 53lbs. Lost
"
I was new to keto when I found ruled.me and purchased Keto-fied! Not only are Craig's books and website filled with delicious recipes with amazingly simple instructions, I have gained so much knowledge. He's been instrumental to my continued success. If you're on the fence about starting keto, ruled.me is the best resource out there to simplify it for you!
32 Years Old
Adventurer - 77lbs. Lost
So... are you ready to start cooking Keto-fied?
Yes, let's get started!